Types of Websites
If you are thinking of getting a website, one question you'll want to ask is: what type of website do you want?
Here we'll review the most common types of websites, what they are, and why people use them.
eCommerce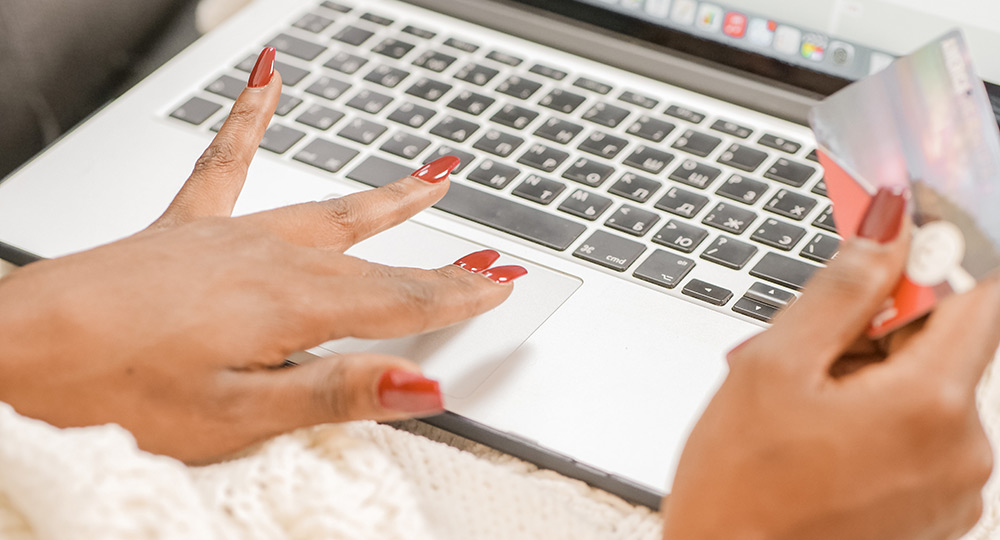 eCommerce sites allow your users to purchase goods and services from you directly over the internet. If you expect to accept payment through your website, then you want an eCommerce website.
eCommerce websites are only growing in popularity. Every year more consumers do their shopping online, and more businesses find ways to leverage the power of eCommerce platforms.
There are a variety of platforms you could use to build your eCommerce store. Many solutions favor ease of setup and low price points, making eCommerce a more accessible strategy than ever. Other solutions may have higher upfront costs but offer robust scalability and customizability.
A good web developer will be able to walk you through your options based on your needs and budget.
Common platforms include:
BigCommerce
WooCommerce
Shopify
Magento
Wix
We're proud to add that Island Technologies offers our own eCommerce solution called Island Cart, in addition to working with all major platforms.
Landing Page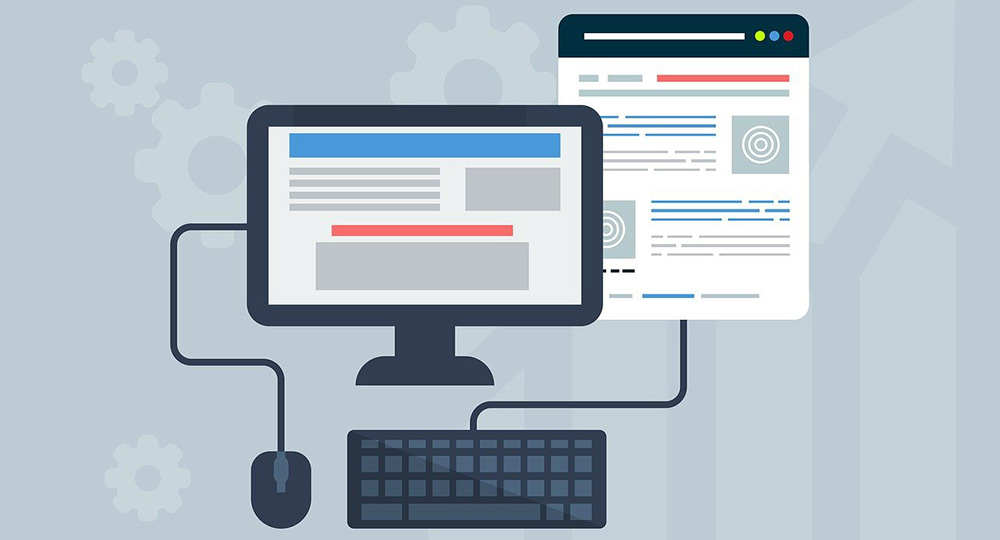 Landing pages are single-page websites designed for very specific purposes. Often, a landing page will be optimized to rank well on Google search result pages for specific keywords. Then the landing page will guide users who "land" on it to complete a specific action. For example, landing pages often prompt users for their email addresses.
Some landing pages are themselves eCommerce websites that allow users to buy whatever product or services the site is promoting. This is called a "transactional landing page".
Landing pages can be a relatively inexpensive way to capture leads or sell a single product.
Blog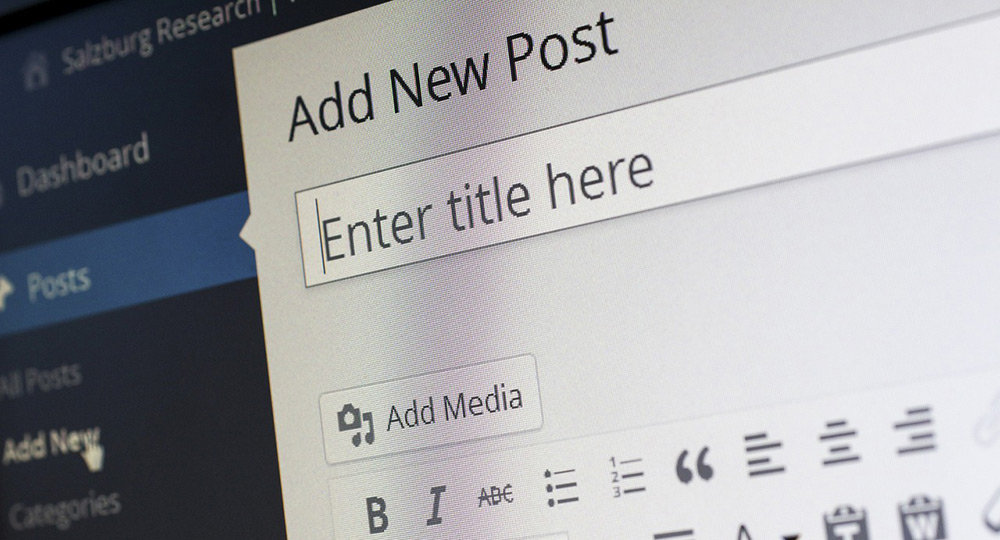 Over time, blogging platforms appeared, which allowed more people to create blogs.
The word "blog" comes from a shortening of the term "weblog". When blogs first started, they served as a medium for individuals to log their thoughts and reflections on all sorts of topics.
These days, many businesses use blogs to update, inform, and relate with the public. Blogs also help businesses discuss more niche topics that might not fit in other areas of their main website. This can prove as a useful strategy when trying to improve SEO rankings.
Business Website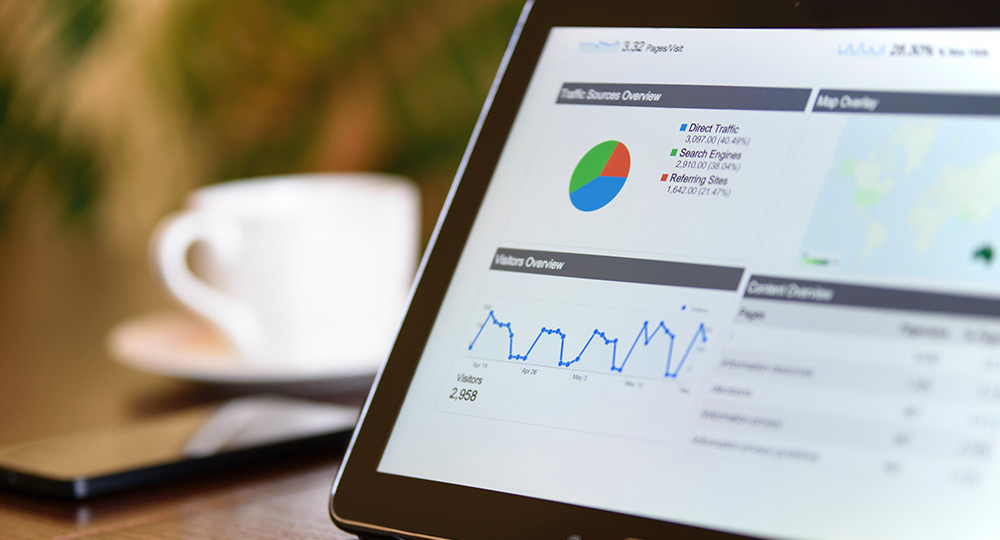 Business websites are likely the sites you spend the most time using. These sites are the digital web presence of an organization. Usually, a business website has basic company information such as:
Hours of operation
Physical location(s)
Contact information
Descriptions of products and services
Company history and mission statement
Depending on the business they might also have a portfolio of work, testimonials, a blog, introductions to prominent personnel within the organization, and more.
Internet vs. Intranet
Usually, when people think of websites, they think of sites that are open to the public: social media sites, news sites, forums, eCommerce stores, etc. Most websites out there are connected to the internet—the world wide web.
Intranet sites, on the other hand, are not connected to the larger internet. In fact, many businesses have websites internal to their business, accessed only by employees and affiliates. Intranet sites can be powerful tools for sharing information, record keeping, and integrating with other business applications.
Dynamic vs. Static Websites
A dynamic webpage is a webpage that changes how it looks depending on which user is looking at it. For example, when one user logs on to Amazon and clicks on "recent orders" they see a page specific to their history. That is because the page loads content dynamically.
A static site, on the other hand, looks the same to everyone no matter which page they are on. If you go onto the website of your local coffee shop, it will probably show the location, hours, etc., and would appear that same way no matter who logged on. That would be an example of a static website.
Dynamic websites can create powerful user experiences and streamline many business processes. That said, dynamic websites require more back-end development and testing to complete.
Other Types of Websites
Other types of websites include:
News and media sites
Social media websites
Online Auction sites
Wiki sites
Forums
Of course, the list of types is always in flux as people use new technology to expand the way we think about and use the internet.
We hope this discussion of website types has been helpful. If you have any questions or comments, please reach out to us. We look forward to hearing from you!