It's been a big week for Island! We finished and launched our total rebranding on Tuesday– just in time for the B2B Marketing Expo. We attended both days of the event downtown at the Los Angeles Convention Center. Dozens of experts in marketing technology showed up; we even saw a few familiar faces.
Island Technologies thrives on making connections with talented people and learning about their businesses. We were happy to meet so many remarkable individuals and look forward to working with them.
Check out these pictures of our booth and let us know what you think!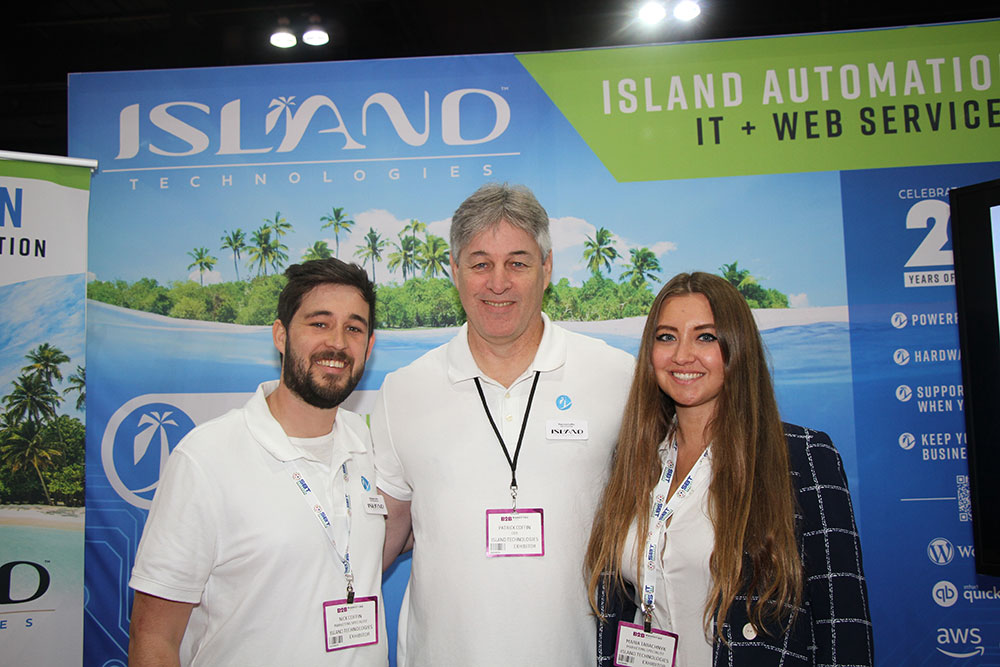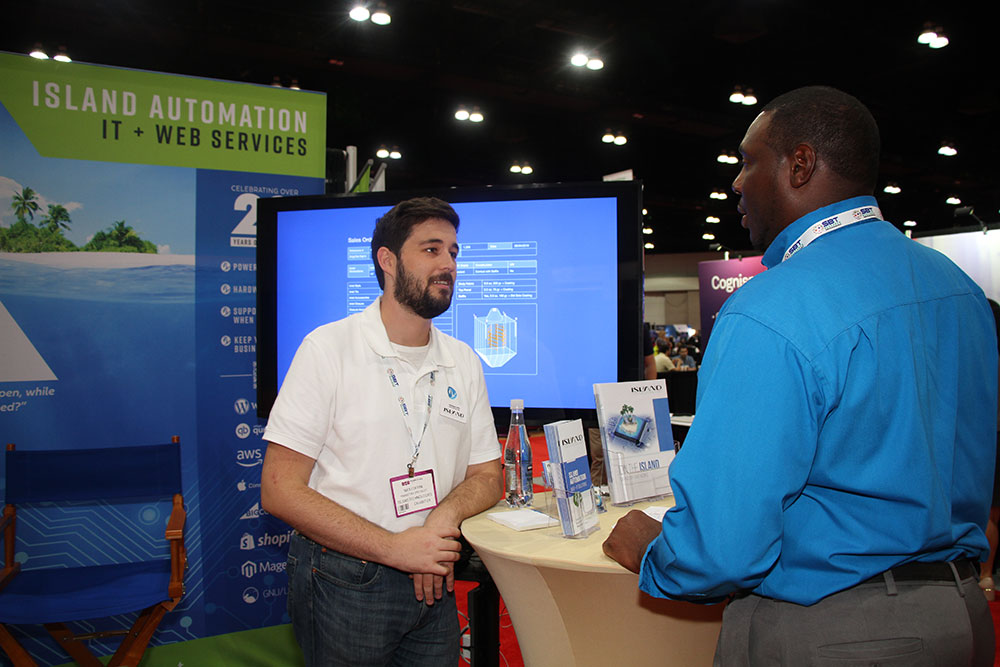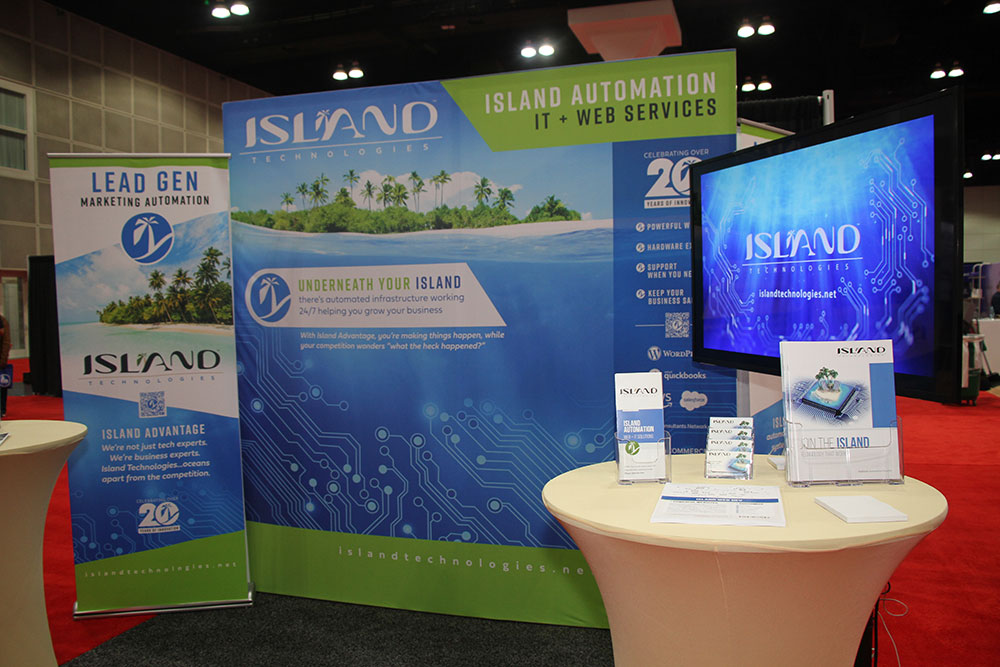 (Photos and Booth Design by our colleague Dean Clark of Found Studios)