Island Technologies Can Help You Harness The Power of Shopify:
Shopify is one of the biggest eCommerce platforms out on the web right now. With Shopify, you pay a small fee and get access to build a simple website to host products, get a ready-made generic template, and have it up in under an hour!
But did you know that some of the world's biggest brands use Shopify to run their online business, such as FitBit, and Red Bull? So obviously Shopify isn't just a simple online eCommerce platform, it offers a huge collection of features that make online selling from a normal site to a powerhouse of selling and marketing your business. Using our talented staff here at Island Technologies you can harness all these features into the online web store you've always wanted.
What features does Shopify have anyway?
70+ professional themes: With themes created by world-renowned designers like Happy Cog, Clearleft, and Pixel Union, you'll love how your website looks on Shopify.

– Shopify.com
Shopify, of course, has what you'd expect from an online eCommerce platform: It's got a place to show featured products, it's got a blog, it's got ready-made themes for you to choose from out of the box (70+ of them!). However, there is a macrocosm of many, many, unique features that make Shopify unique: and here at Island Technologies, you can bet we have the know-how and 'know-where' to find which is the best, custom feature set that is going to set you up for success.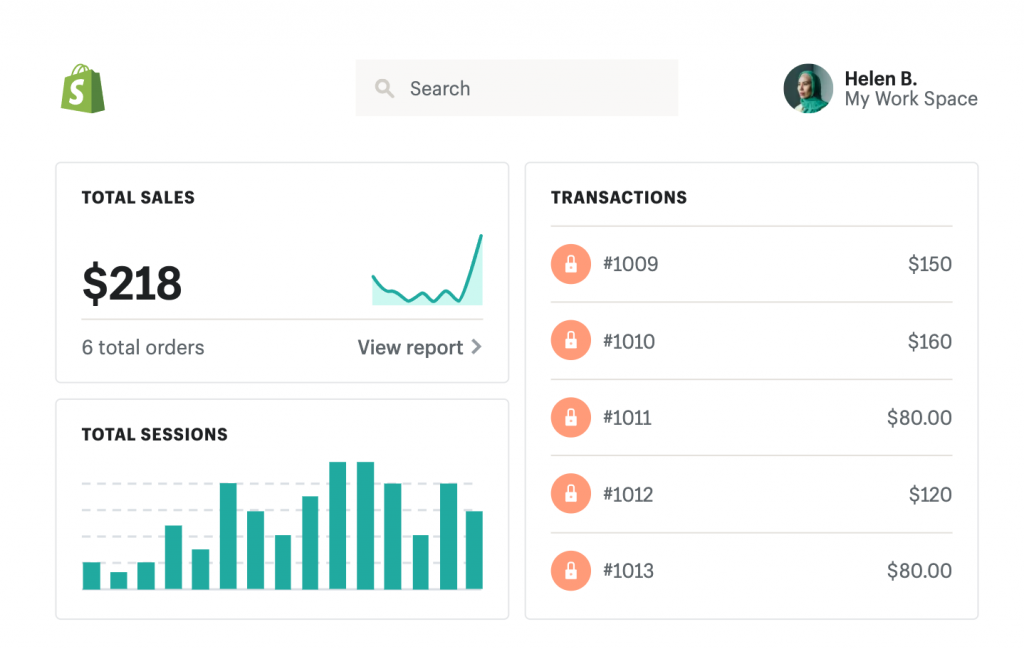 Here at Island Technologies we know our way around a Shopify Website, from getting your workflow just the way you like it, to more advanced stuff such as exporting & importing your products to Shopify from either a custom website you have right now or another eCommerce platform. Don't like any of the off-the-shelf themes they offer? We can customize your website to have a look you're proud of.
Shopify offers all the features you could want, but sometimes that can be confusing. Partnering up with us can help take the stress out of getting a proper online website looking & working just the way you'd like.
Here's a quick look at some of the cool features we can help you make the most of on Shopify:
Support for Videos, and 3D views of your products: With Island & Shopify you know we've got your back on the latest that the internet and technology have to offer, if you sell complex objects that warrant a video or a 3D view of it inside the browser so customers can get a great idea of what they're buying, we can implement that on any one of your products.
Product Variation: Everyone knows that each product isn't always going to be one-size-fits-all. From T-shirts to Mechanical Tools, sometimes your product is going to need multiple sizes, colors, textures, and more. Island can make setting up this a seamless experience for you.
Social Media: Social Media drives sales on the modern web. We've always wanted to "keep up with the Joneses" (or at least get some of the cool things you might see others having!). Advanced features such as Sell on Facebook will help make sure that wherever your product is being shown, you can make sure people know that it's coming from you. Also, we can integrate your Pinterest… Or Instagram… Or Twitter, or even Tumblr!
Keep Customers Engaged with Email Campaigns: Let us help you set up a customized email template to notify customers when their order has shipped, or let us schedule emails for new offerings your store may have.
Marketing & S.E.O: We'll make sure that your site is Search Engine Optimized. You want to make sure that you get every potential customer that you can on your site, and Shopify supports proper Web Standards such as H1, title, and meta tags.
Reach Your Customers, no matter where you are: With Shopify & Island Technologies we can make sure that you're able to generate reports, change item details on the fly, see your mobile dashboard, and more: Right from your smartphone.
QuickBooks Integration: QuickBooks is a must for accounting, and having to manually account for all your products/sales/taxes can take hours. With Shopify, there is an automatic QuickBooks integration that Island Technologies has experience setting up so that come tax season, or for peace of mind, you know you're taken care of.
Supply Chain Management: Did you know that Shopify even offers integration with your suppliers? You can have 3PL (3rd Party Logistics) set up right inside your Shopify Store. 4PL (Fourth Party Logistics) is also available and can be set up by Island Technologies. All to help take fulfillment off your plate.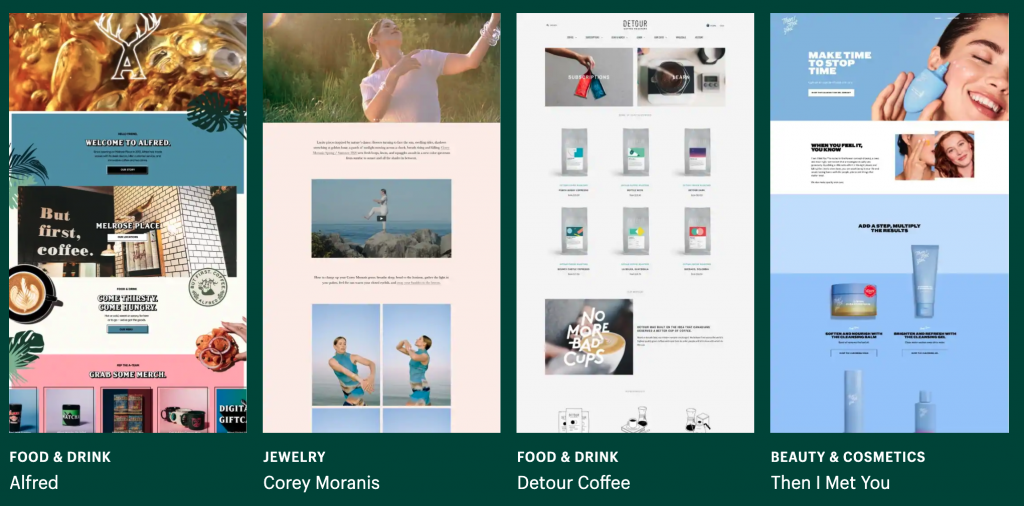 Your new eCommerce site: Partner with Island to get just what you want, without all the hassle.
There are so many more features that Shopify offers, and knowing when, where, and even what's available to you can be hard from the get-go. But with Island Technologies, you don't have to worry about that, we'll keep track of it for you (Even write you custom documentation if you wish!). This post could go on almost forever with the detail & amount of features that Shopify offers.
Don't worry about the hassle of handling your web business all on your own, let Island Technologies' welcoming staff, knowledgeable developers, and talented I.T. folks help you get your website to be the best it can be.